Food has always been a language I understand – a source of joy and happiness, fuel and function. My purpose is to help people understand their unique food story and bring a sense of peace and understanding to the role they want food to play in their lives.

How I found my purpose
Like many people, I have been trapped in cycles of dieting throughout my life in attempts to make my body smaller. More recently, 'wellness' has become the new language for the same old restrictive eating in the name of health.
A light-bulb moment was realising that eating behaviours that would be diagnosed as disordered eating in someone with a smaller than average body were being actively prescribed to people with larger than average bodies. If you have ever counted almonds, or think of foods in numbers and points, or take your own food to parties, you have experienced this too! To me, this all felt unjust, wholly unethical and harmful.
A master's degree in applied human nutrition has given me the opportunity to explore more about the fallacy of BMI and health paradoxes.
I have a keen interest in weight stigma and the way social factors negatively affect health outcomes. I have explored how health is something for all bodies, and how nutrition science is messy and nuanced, not simply 'eat less, move more'. Food and eating really is so much more – it is social, relational, cultural and spiritual.
Fast forward to now, and I have a fire in my belly and passion in my heart to defy diet culture and nutritionism: food freedom is our human right!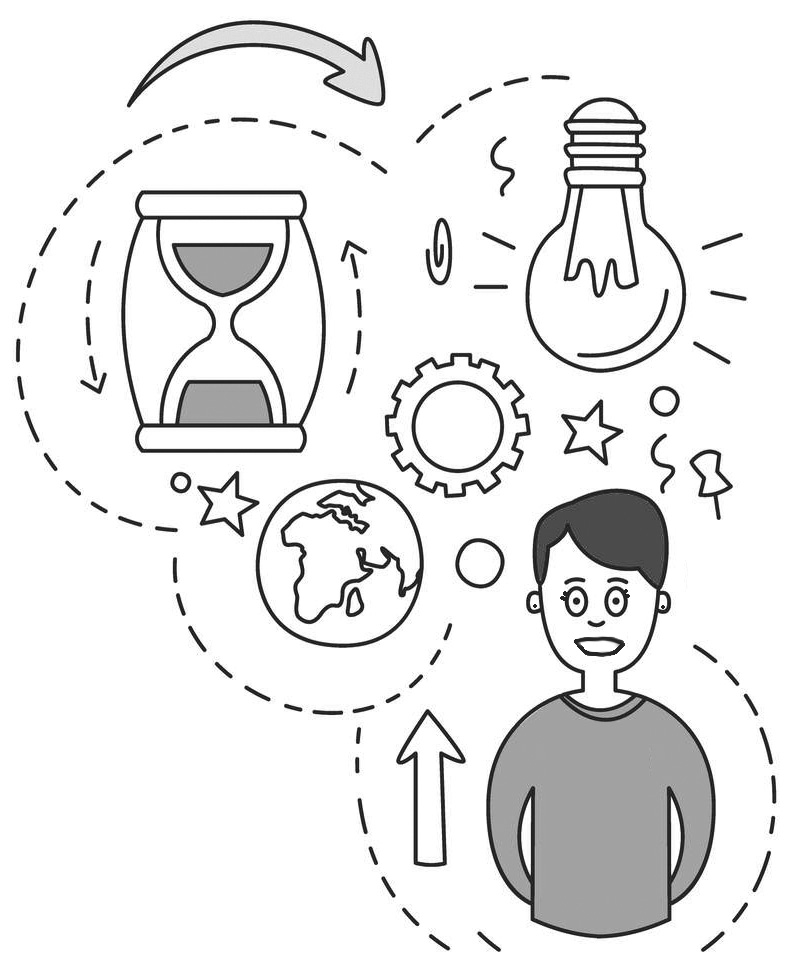 My background
My experience is different to many others in my field as I previously had roles within the food industry and ran my own food business for 10 years. I therefore bring a wealth of unique food-industry insights to help you unravel the nutribabble.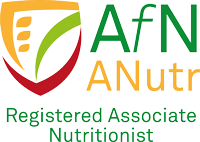 In 2020 I completed a MSc in Applied Human Nutrition, and in January 2021 became a Registered Associate Nutritionist with the Association for Nutrition (AfN), the regulator of UK registered nutritionists (registration number 26822).
Choosing a nutritionist registered with the AfN ensures you get the support of a degree-educated professional following an evidence-based practice.
Ultimately, however, you are the expert of you. And an important part of the evidence-based approach that I follow is drawing on the latest research and knowledge, and combining it with your personal experiences, preferences and wishes.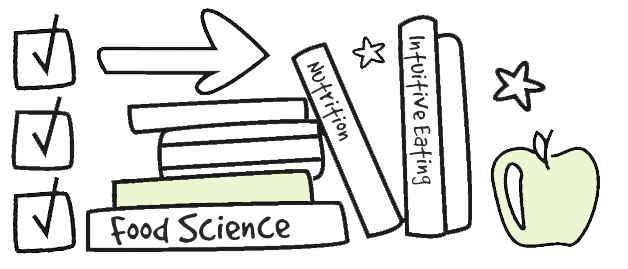 My qualifications and CPD
Post-Graduate Certificate in Therapeutic Counselling Skills and Studies
Metanoia Institute

MSc Applied Human Nutrition
Oxford Brookes University

Well Now' Critical Dietetics Learning Circle
Lucy Aphramor

Acceptance & Commitment Therapy for Dietitians
EDRDPRO

Personalised Nutrition & Gut Health
British Nutrition Foundation

Advanced Counsellor Skills: Applying Intuitive Eating & Non-Diet Approaches in Practice
Laura Thomas

Environmentally Sustainable Diets
The Nutrition Society


Applied Sports Nutrition & Supplementation
Advanced Coaching Academy

BSc Food Science and Nutrition
Oxford Brookes University

IBCLC Lactation Consultant (current) 
Breastfeeding London